Commercial Property Maintenance and Repair
in Indiana
At Americrawl Inc. we specialize in the installation of state-of-the-art products for use in the industrial, commercial, municipal, and residential industries. We make it a priority to design and produce the very best in products and equipment for applications including underpinning, tie-back anchors, and piles for new construction, as well as commercial waterproofing of foundations. We are committed to unparalleled customer service and support to ensure excellence in the design and performance of projects relating to foundation remediation, helical piling, and other foundation systems.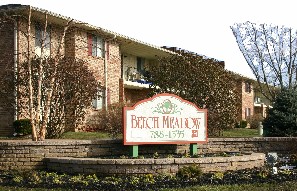 Don't let commercial foundation maintenance and waterproofing repair problems keep you from filling those vacancies or selling that property. Americrawl can help! We work with many property management companies, realty companies, real-estate agents and investors to get the needed repairs accomplished. Whether it's commercial property maintenance with troubled sump pumps, foundation repair, drainage, structural repair, or commercial property inspection repair requirements, Americrawl will understand what your needs are and act quickly. We have helped property managers with projects ranging from sump pump installations to complete floor replacement due to rotted joists.
Maintenance of any property is important not only because someone is using it but also because proper maintenance preserves the value of the property. Commercial property maintenance is all about preserving this value. By maintenance one understands the looking after of the property. But it also means inspecting the health of the building and taking the necessary steps accordingly. If you have a commercial property, you will find that daily maintenance is a major activity when compared to residential property and preserving the property in a crisp shape is actually what your tenants are paying for apart from the rent for the area they are using. So, as owner, or manager of the property you understand your duty to fulfill their expectations.
Commercial Property Maintenance begins at the foundation and goes up. If the foundation is damaged or suffering from the elements, it effects the remaing structure. Americrawl specializes in the repair of these problems. Whether it be basement waterproofing, crawl space waterproofing, moisture control, structural wood repair, drainage, foundation underpinning, or foundation repair,...Americrawl is here to help.
Americrawl has worked on several commercial projects including:
Apartment Building Maintenance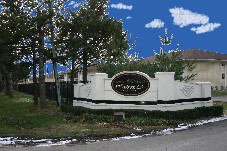 Church Building Maintenance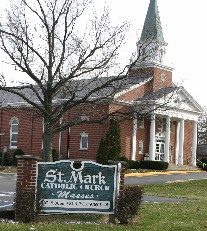 Hospital Building Maintenance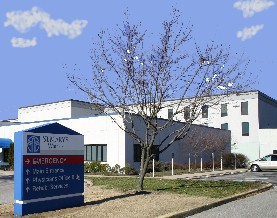 Nursing Home Maintenance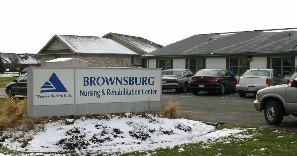 Shopping Center Maintenance
Whether your project is large or small, Call Americrawl or Contact Us Online with your Commercial Maintenance Needs.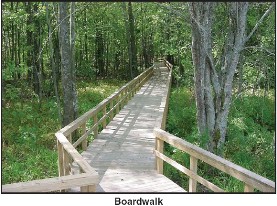 Ask Americrawl about their new "Boardwalk System" or "Retaining Wall Systems" for your commercial landscaping needs.